Thailand : Bangkok Travel Introducing.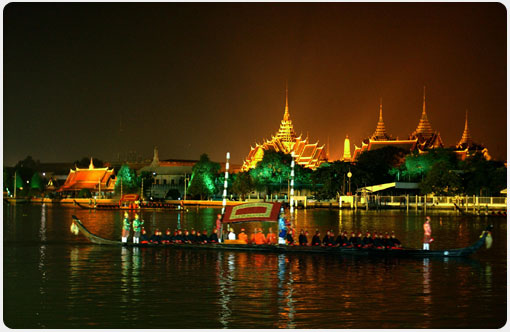 Wat Phra Kaew Temple
Bangkok
 is very highlight travel cities in 
Thailand.They call this city "The City of Angel" have fancy market,Fantastic place in The World.
Wat Phra Kaew 
Temple is the great place to visit.You 
will see many locals at this Temple, as you will at all of the temples on Thailand's tourist track.
Temples are not though the only places that Thailand's History and culture that are worthy of travel.